Blog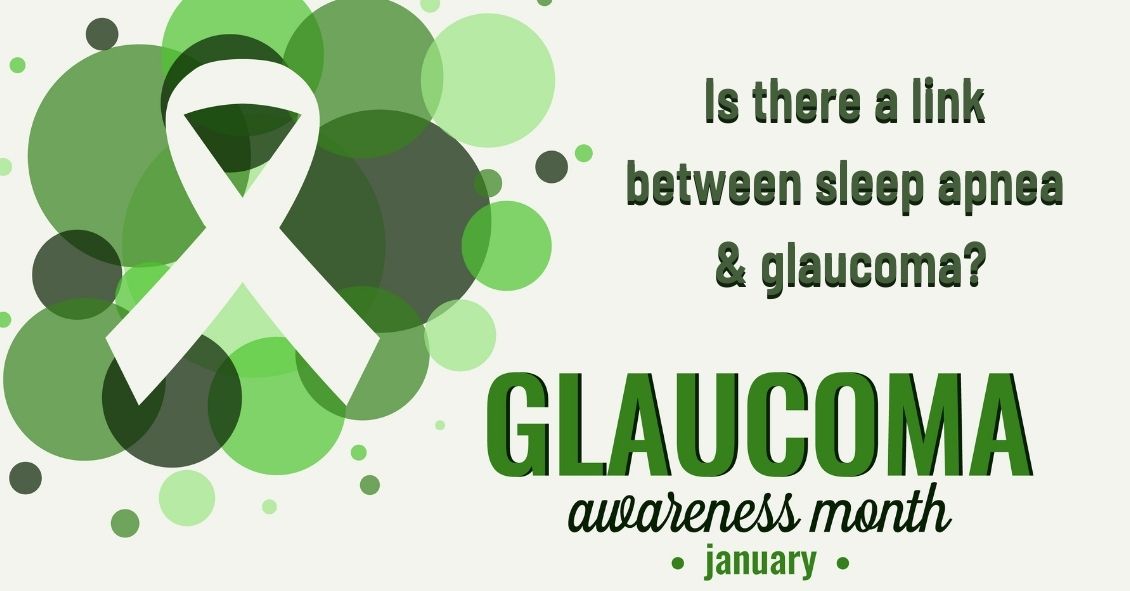 The Background
Over the last several years, research has indicated a strong correlation between the presence of Obstructive Sleep Apnea (OSA) and glaucoma. Information from some of these pivotal studies is presented below.
Did you know
Glaucoma affects over 60 million people worldwide and almost 3 million people in the U.S.
There are many people who have glaucoma but have not yet had it diagnosed.
Glaucoma is a leading cause of blindness in the United States.
If glaucoma is...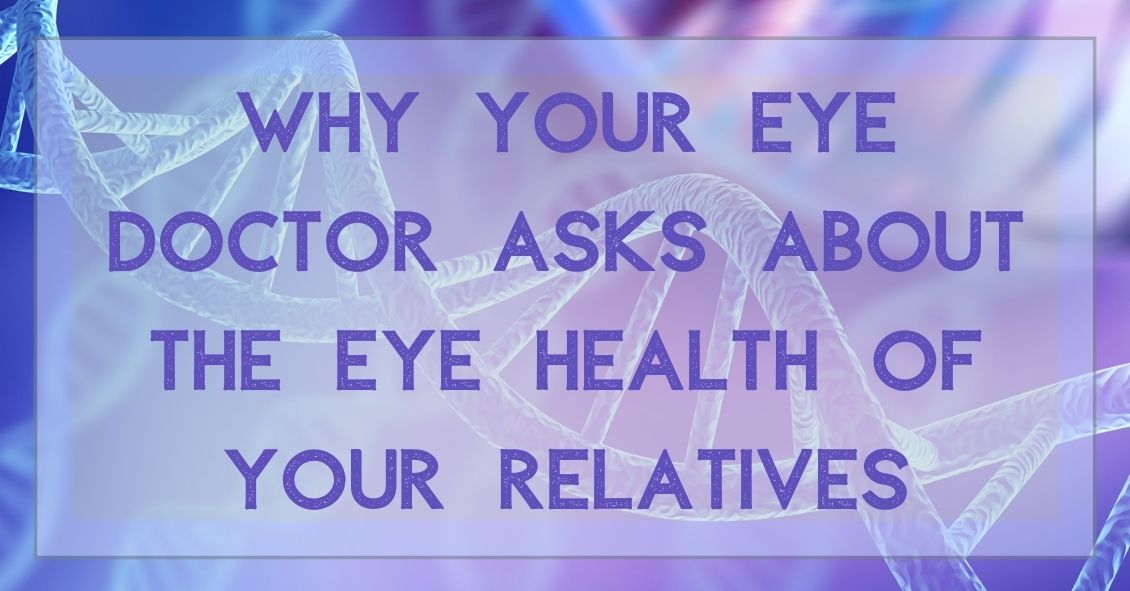 Do you have family members with eye-related conditions?
The two main eye diseases in adults that have a genetic link are glaucoma and age-related macular degeneration (AMD).
Glaucoma is a deterioration of the optic nerve caused by pressure in the eye or poor blood flow to the optic nerve. It has no symptoms at its onset. In most cases if you wait until you begin to realize there is something wrong with your vision to get glaucoma diagnosed, upwards of 70% of your optic nerve will have...